Categories Online Courses
About Online Courses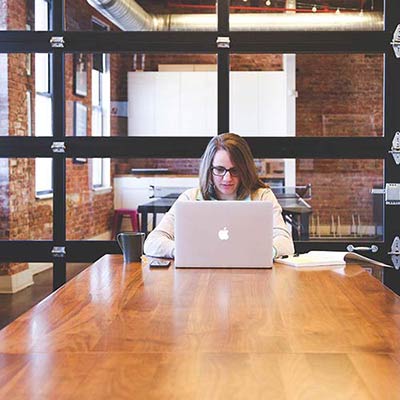 Global Horizon online training courses
Global Horizon online training courses enable delegates to experience a full, internationally recognized training course via a specially designed platform.
Delegates are invited to participate in LIVE, REAL-TIME public training Courses, with a cohort of peers. During these Courses, delegates will be able to connect and interact with their peers and a Global Horizon senior trainer, in a customized medium of a virtual classroom.
Additionally, all of the training guides, books, and reading material will be provided, ensuring that the attendee can continue their learning journey, wherever they choose Our Online Training courses offer you the opportunity to benefit from the same internationally recognized and accredited, leading 5-day training courses at a location of your choice – whether that be at home, in the office, or on the move, we have a training course for you.
Global Horizon is renowned for the unique methodology to learning and development, and are built on the basis of knowledge sharing regardless of the location are delegates are in. This multi-faceted approach to learning ensures delegates are able to share, interact, and communicate.
Within this course, you will get:
The most appropriate trainer in terms of skills, expertise, and experience.
Hard Copy and Soft copy of attendance certificate issued by Global Horizon Training.
Online QR code for certificate verification
A Printed Book and Soft Copy of the training material
Coaching through and after the course.